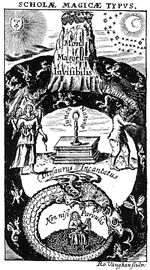 Requires Basic Esoteric Teachings, level 1. This course is a continuation of Basic Esoteric Teachings, for advanced students.
Learn to use the law of karma in practice.
Learn basic laws of magic and how to use them in everyday life.
Repetitive situations, how to understand and fix them.
The theory of mirroring in relationships and how to use it.
Grow your will power.
Understand and achieve your goals.
Understanding abuse in everyday life, and how to stop it.
Understanding personal freedom and how to achieve it.
Many more skills.